We appreciate and value your continued loyalty and preference; your health and safety is always our top priority and we are taking measures to stop the spread of the virus in our facilities, with the commitment of our staff and the collaboration of our guests.
We ask for your understanding if we cannot assign in your preferred area; however, our efforts are always focused on providing you with a unique experience during your stay.
Hospitality is our passion and we do it with pleasure and pride. As always we love to see you and serve you.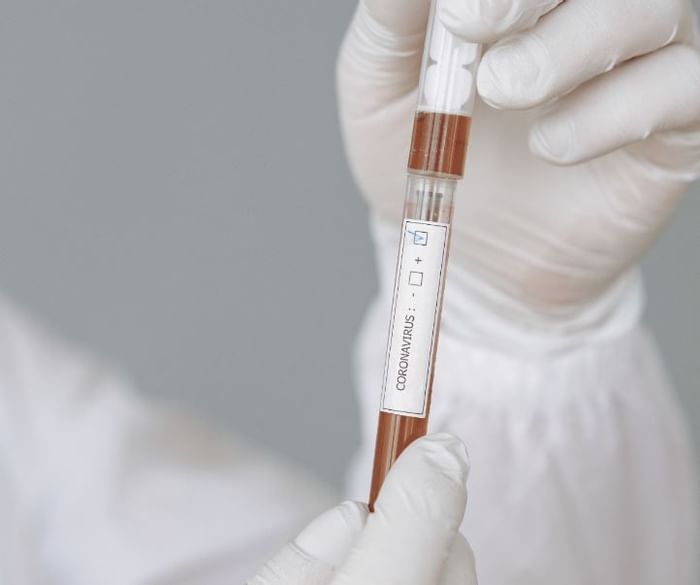 Covid Test
We have at your disposal our contacts for the antigen and/or PCR testing for Covid-19 to return to your country or if you have any symptoms or suspicions; we offer the service of certified laboratories, with the test done in their facilities and the result is delivered in 24 hours in digital or printed form. Contact our Concierge or Reception to coordinate services and costs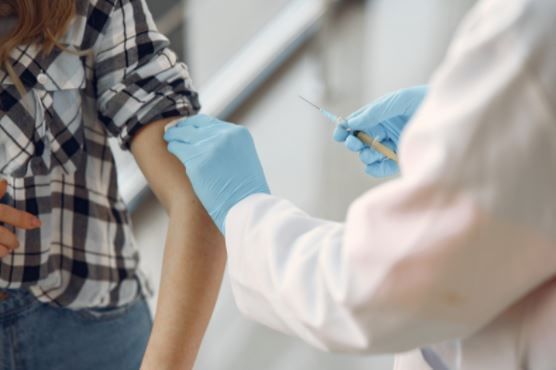 Vaccine
If you have already been vaccinated with the COVID-19 vaccine, to enter the country you must present proof that you have received 2 doses or a dose for a single-dose vaccine; the last dose must have a minimum administration of 2 weeks before starting the trip.
You can find more detailed official information about the protocols to arrive or leave Guatemala, visiting the site of the Instituto Guatemalteco de Migracion
We have implemented the following security measures and protocols within the facilities:
We have taken protocols of the World Travel & Tourism Council, to support us and have common action plans that provide an authentic and meaningful experience, in which people are and feel safe during their stay, including these measures and protocols within the facilities:
As a result of our commitment to working hard to develop sanitary measures that minimize the risk of contagion in workers, suppliers and tourists, we have been recognized by the Guatemalan Institute of Tourism, with the seal of tourist biosecurity
FAQS
Frequent asked questions
If you have a question about our actions to avoid the virus spread, there's a pretty good chance we've answered it in our FAQ below. If not, please don't hesitate to get in touch with us and we'll be happy to help you out